IIEWS have Provided more than 50 Employees to RSETI in 9 Districts (Almora, Champawat, Chamoli, Bagshaw, Pauri Garhwal, Pithoragarh, Rudraprayag, Tehri Garhwal, Uttarkashi) of Uttarakhand and 1 District (Firozabad) of Uttar Pradesh which are managed SBI Bank with active co-operation from the MORD, Government of India and State Government. Dedicated institutions designed as to ensure necessary skill training and skill up gradation of the rural BPL youth to mitigate the unemployment problem.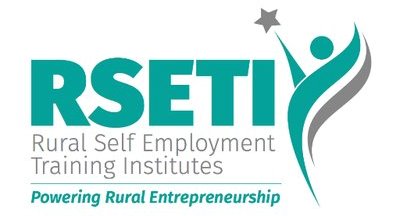 Only for SBIRSETI Uttarakhand and Firozabad
This portal manage can manage staff attendance, salary bills and T. A. bills. Concerned RSETI's can generate employee salary bills and T.A. bills form this portal. Info International Educational and Welfare Society also provide the monthly staff salary sheet earnings and deductions for the staff.

Manage all aspect of employee requirements. Its also help to optimize employee experience. Eliminate error regarding salary and T. A. bills. Employee can also track their monthly EPF, ESIC details as well as earnings and deductions.